Buying customized ornaments online or making them yourself is a fun way to make memories during the holiday season. You can add more ornaments on the tree each year, giving the ornaments that are made to your children so that they can carry on the tradition with their families. There are many types of ornaments that you can customize with plastic or glass balls being the easiest to paint and decorate.
Adding Sequins
Sequins added to ornaments of any kind make them sparkle while they are hanging on the tree. With all of the colors and sizes that are available, you can put sequins on ornaments of any kind. Instead of gluing them to your ornaments, use a small pin to keep them in place on foam, but if you're using plastic or glass ornaments, then hot glue usually works best. Check here for a variety of ornaments that will shine with these small treasures that are added.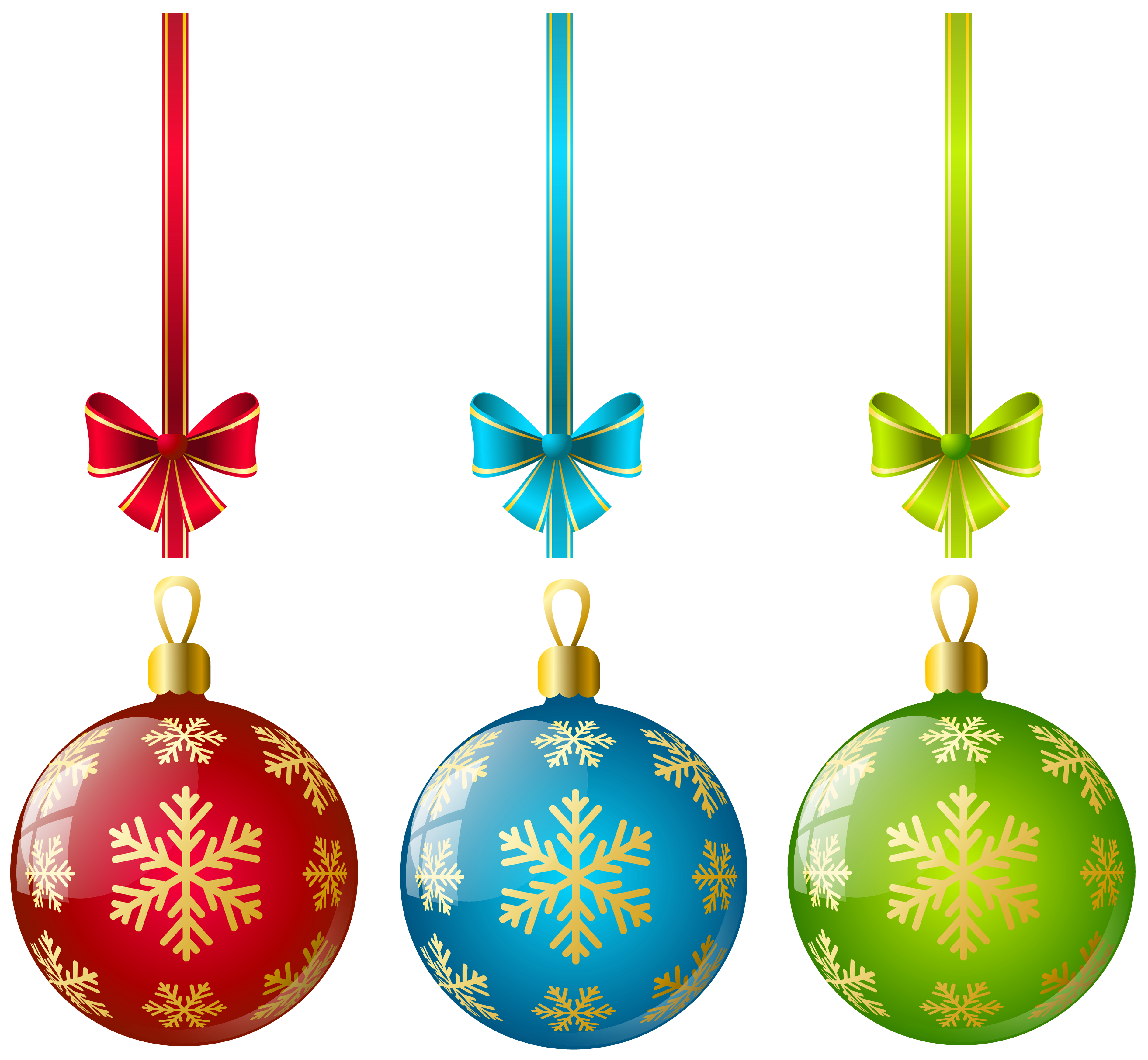 Seashells
A clamshell is already in the shape of an angel if you turn it so that the wide part is at the bottom. All you have to do is add the wings using ribbon and a head using a small wooden ball. You can decorate the face or add hair to look like your children or other members of your family so that they are customized. If you order angel ornaments, you can add a white seashell for the body to give it more stability or to make it look like there are pleats in the gown.
Hobbies And Special Themes
When you're shopping for ornaments that you can customize, think about the special activity that each person in the family likes to do or a sports team that each person likes. Ornaments in these shapes can be personalized with each person's name and the year. These ornaments are also a good idea for gifts for family and friends who are hard to shop for or who seem to have everything already.
Food Ornaments
If you want to make natural ornaments that you can customize, there are a few ideas to try. Combine cinnamon, oatmeal, honey, and glue to make a type of plaster that can be used to make ornaments in any shape. You can also melt peppermint candies so that they are in the shape of a star or a stocking. Use a cookie cutter to get the shape just right.
When you're hanging your ornaments on the tree, cluster small ones together and larger ones on the base of the tree to try to balance out the overall appearance. This is a simple way to personalize the ornaments that you have instead of painting them or adding details. Another way to personalize the ornaments on your tree is to hang candy canes or pinecones along with them. These additions work well with ornaments that are red, green and gold instead of bright colors. You can personalize the pinecones by adding antlers or a fuzzy hat to look like either Rudolph or a snowman.